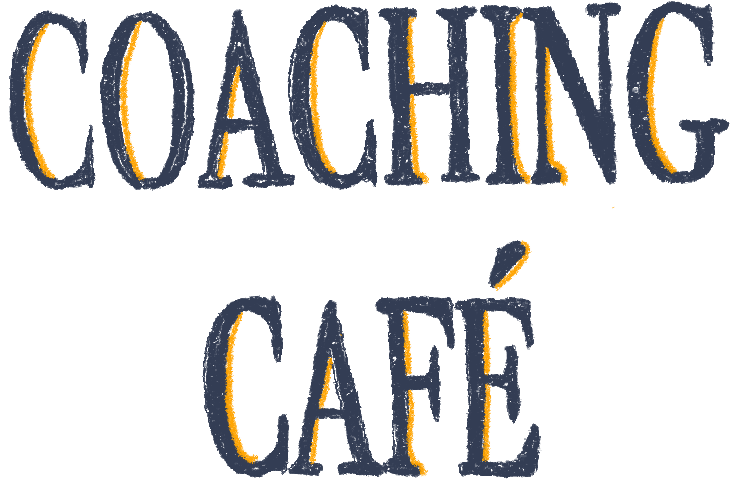 The Coaching Café is a "pop-up" that runs for a day or two a month and offers hourly one-to-one coaching sessions with certified executive coaches.
 It's designed for executives to allow them to sign up for an  informal, personal, 45 minute to 1-hour confidential conversation with a certified executive coach.
It has a lightness of being that's not corporate or worthy; its key objective is to make the Café clientele feel valued and to enjoy a positive experience: ultimately to perform better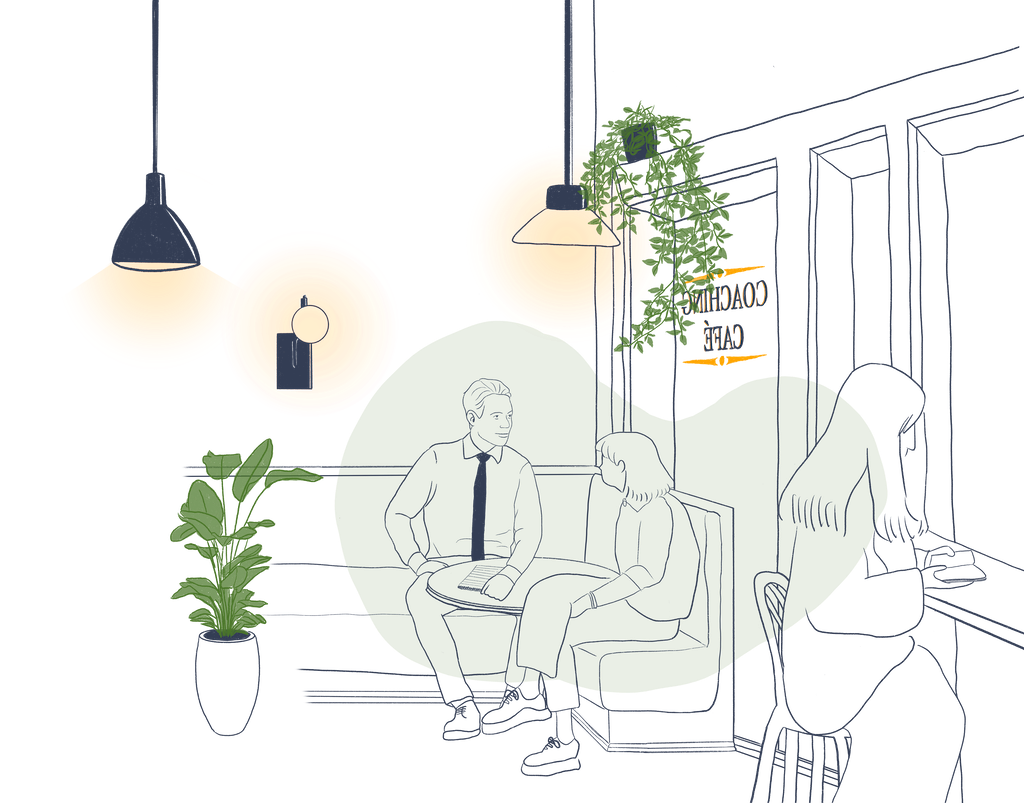 – Recognise the potential of a coaching-led culture on performance improvement 
– Want to explore a simple low-cost solution for orchestrating, building and managing trusted coaching and mentoring relationships with their colleagues
– The Café initiative will be perceived as a genuine desire to promote the wellbeing of their colleagues, in the knowledge that this fosters a culture of openness, loyalty and trust
 – The Café's coaches encourage clients to perform at their best and aim to build the firmest foundations for future, sustained commercial success
– Can Informally meet and build trust with a potential coach for the longer term 
– Enjoy a safe, private and confidential space to discuss challenges, realise change, achieve goals away from key stakeholders
 – Learn behavioural change, overcome conflict, achieve better performance: fulfil their potential
– If the sponsor and client see the benefits, further individual coaching programmes will be agreed between sponsor, coach and client, with mutually agreed achievement goals
The Café is easily scaled and caters for SME's and Corporates. Our Associate coaches share our values and are from diverse backgrounds and experience. The Café is designed around your organisation's people and your company's objectives
It's bespoke all the way and we work to your budget – but to give an idea, The Café can open for 1-2 days per month from £1500 per day. Ongoing, 6 month Executive coaching /mentoring programmes from £3K.
ALERGY ADVICE: If you have ambitious personal goals or special requirements please ask your coach. We will do our best to cater to your needs. The Café does not contain nuts.
LONDON AND VIRTUALLY WORDWIDE
Leave your details in the contact form below –  and we'll be in touch to meet with you – over a real or virtual coffee