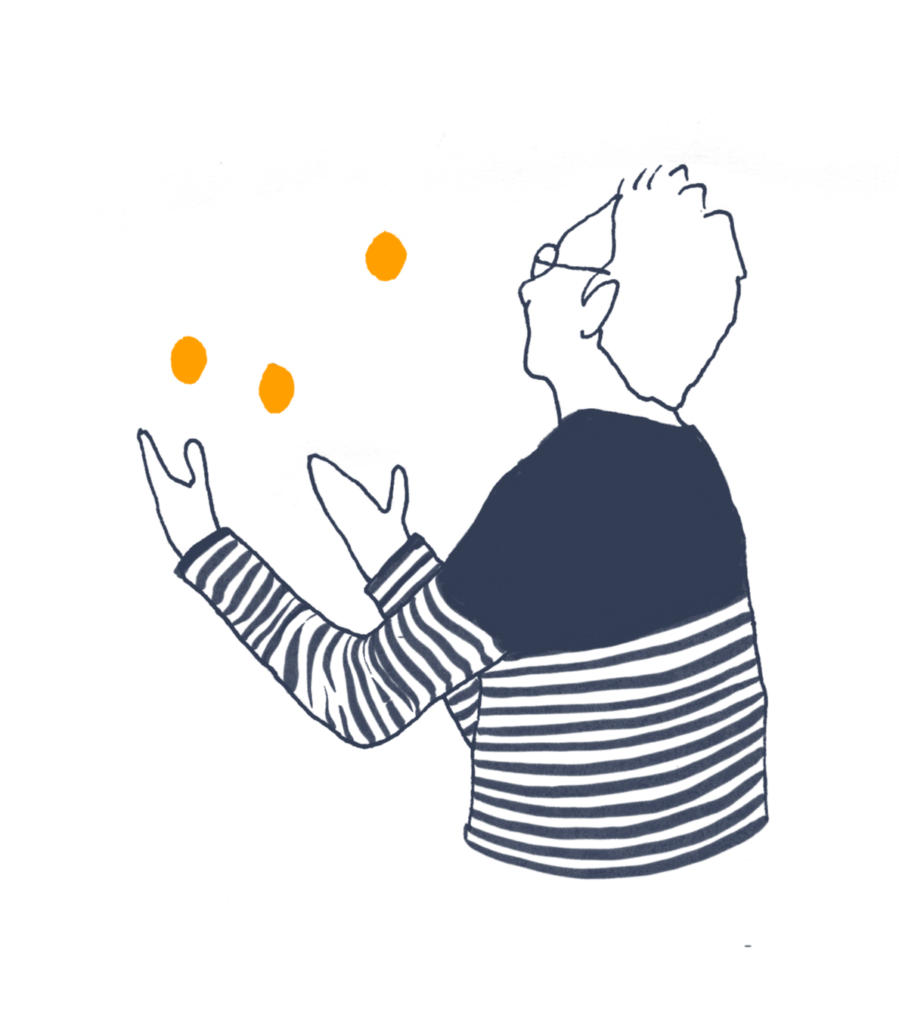 A good coach will get to the heart of what your real issues are and then support and facilitate your challenge to overcome them and achieve the goals you set for yourself
Our world has changed dramatically in recent months and it's important that we learn to deal with and embrace uncertainty –  and that we can lead ourselves and others through uncharted waters. 
I'm told I have an engaging, warm, open style which allows my clients to be equally candid about the work and life issues they are facing. I'm outcome driven and will focus on achieving the positive results that my clients want to achieve
I am not formulaic and will tailor my involvement around the needs of the individuals and teams I work with. I have presented to and interacted with clients and boards of all sizes throughout my career and have a style that empowers my clients to present themselves and work more effectively and confidently. I bring sales, communication skills, pragmatism, Chairmanship and negotiating experience to my assignments. I am told I have a natural gift to bring humour into coaching and life more broadly and I believe humour is an essential part of what makes us human. In the words of Fyodor Dostoevsky:
 "If you wish to glimpse inside a human soul and get to know a man, don't bother … If he laughs well, he's a good man" 
I'm sure he meant to include everyone here not just men..
Practitioner Diploma in Executive Coaching, AOEC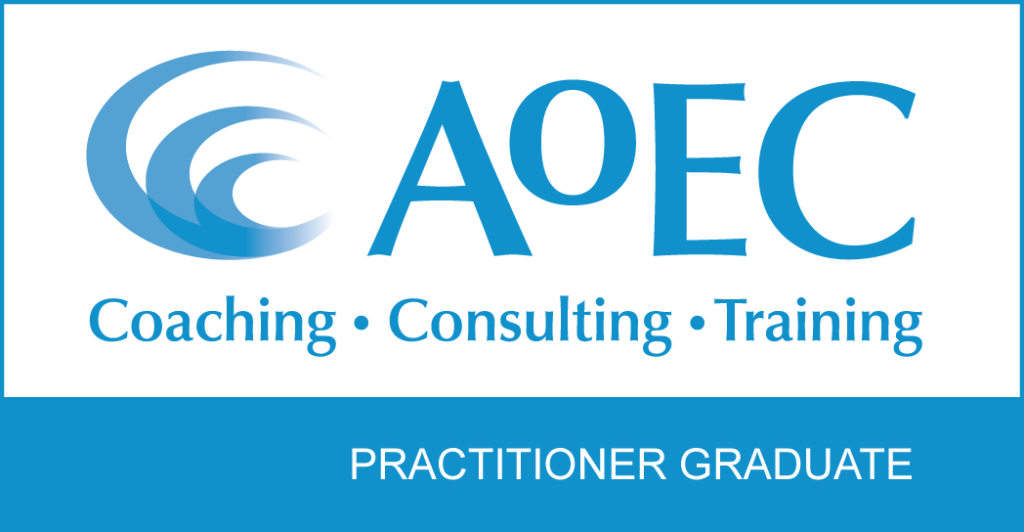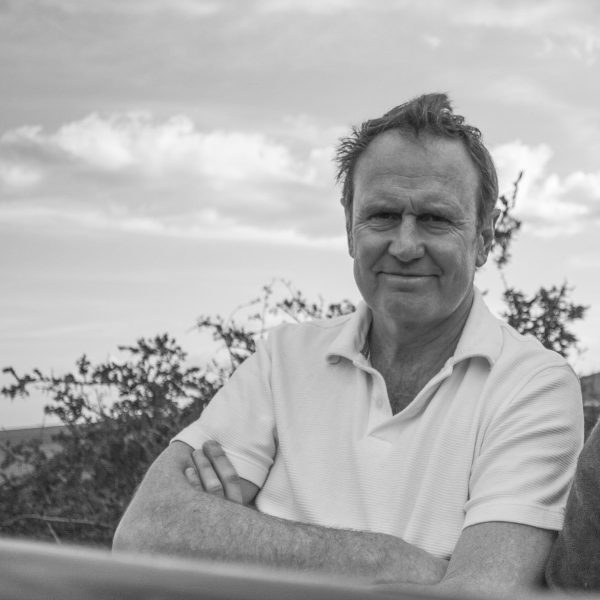 BA Social Psychology; focusing on the way individual behaviours are influenced by their environment. Companies are mini societies with their own cultures and have a huge impact on the way people behave in them and adapt to them
We have been lucky enough to accumulate a wonderful network of extraordinary people from all walks of life, with different skill sets, sector and life experience. We know and work with lots of other coaches and mentors too and if you feel you need specific sector experience for example, or you'd like someone with specialist skills in a particular area we will be able to point you in the right direction or get the advice you need to progress
 It's originally a Greek word.  It means a handbook, or a series of guides to the way we can improve our lives. It rolls off the tongue once you've said it a few times and it represents what Enchiridion aims to do: to help guide people towards becoming a better version of themselves – whatever that might mean to them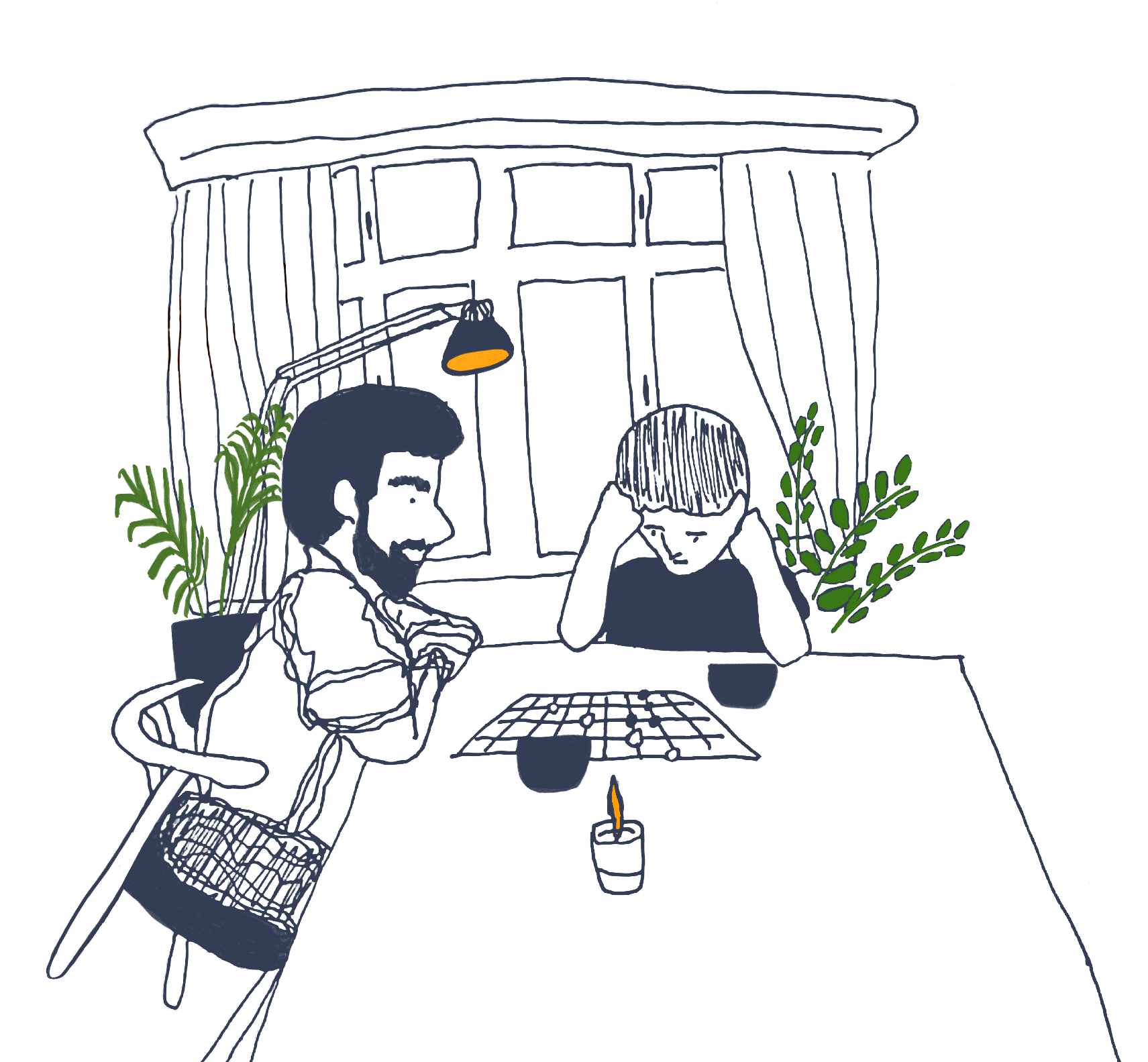 We are results driven and have a desire to help you set goals for yourself, short term and long term and we always aim to measure the success of our work together

We offer advice sparingly, based on our commercial, sector, life challenges and wisdom. We have gained a huge amount of business knowledge and have had plenty of experience to call on, both good and bad. We will not impose our views on people as, at worst, it can be poor advice or too much of a reflection of one's own experiences and ideas rather than what our client really needs from their coach: to gain a better understanding of what you can do to 'work better' or to make work a better place for you
We will mentor if advice is asked for – and we offer effective and empathetic mentoring based on decades of invaluable commercial experience. We also recognise that it is important to balance any urge to offer advice with a large dose of 'listen first' and our priority is to work with you to realise your own solutions, rather than to take on ours
Trust is absolutely at the heart of a valuable coaching relationship. Our Clients need to understand that what they share is confidential and that if something is to be shared – with a sponsor for example – then it will be with the client's consent and with their interests at heart. Exceptions to confidentiality may occur when there is the possibility of self-harm or harm to others, but we will always communicate our intentions with our clients first
We have seen first-hand experience of what happens when trust breaks down and it often has devastating effects on commercial and personal relationships and we will do everything within our power to earn, deserve and keep the trust of those we work with – and play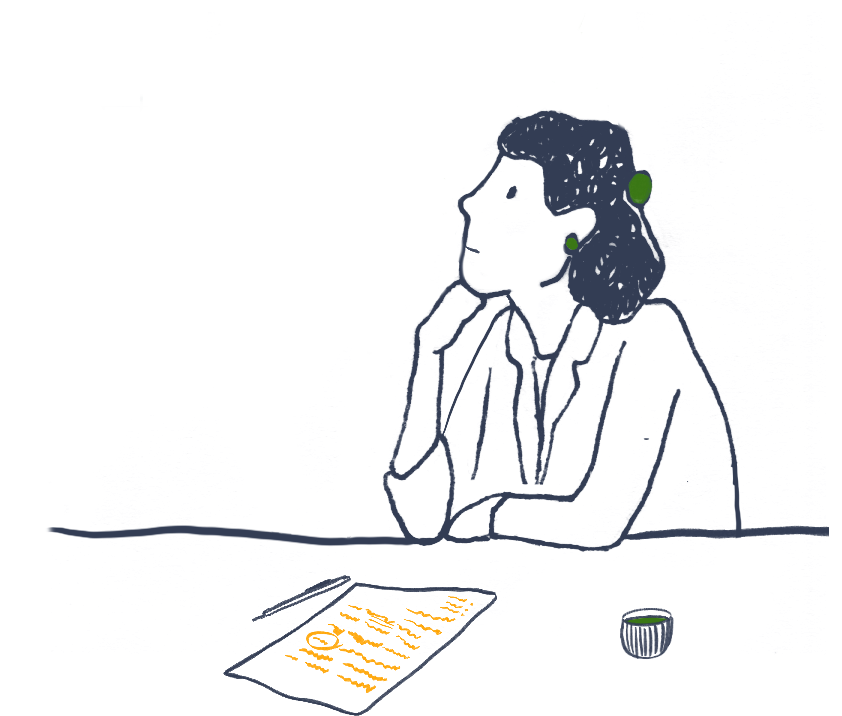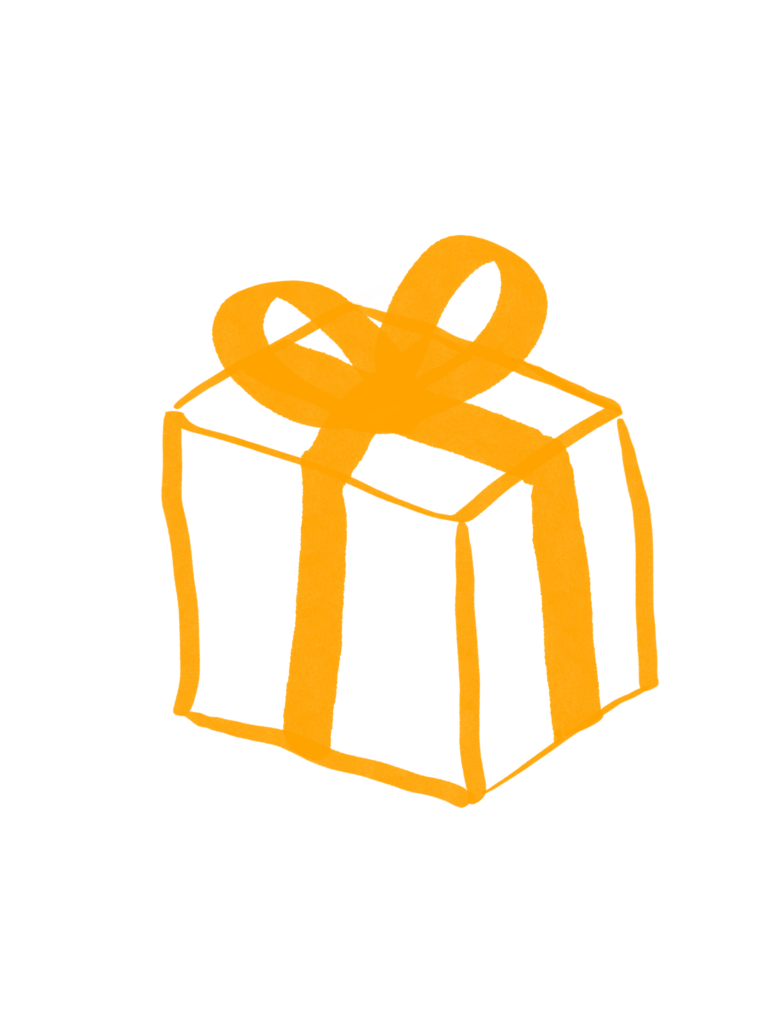 What our companions are saying
" I've been to a lot of coaching and training sessions in various roles before and have never felt that I have gained much insight from them, so why has this experience been different? I guess a lot of it has been down to the connection and trust formed from our initial meeting. I don't normally open up and discuss inner thoughts, however, felt safe and able to confide. The adaptive approach to coaching worked well and I always left the sessions with a thought direction to pursue or work on" Mark Dobner, Business owner
"We were introduced through a mutual marketing agency friend and from the get-go, I immediately gained tremendous value from Bruce's experience and understanding of running a small business. He not only questioned my thoughts, he helped make sense of the options in front of me, which ultimately helped me make the right decisions that I wouldn't have made alone" James Cook, Director, Jump Digital
"Starting a business at any time is daunting, but starting a business during the COVID-19 lockdown was particularly terrifying: who on earth was going to do business with a brand-new SEO start-up? Thankfully, Bruce was there at the start for me. What he helped me the most with was getting to grips with my own value and what I can really bring to the table for businesses. I'm sure a lot of business owners go through the imposter scenario, but that's the beauty of coaching. Bruce puts you on a path to discovery around how you can really do this on your own, and do it well. That leads to a huge sense of self-worth and accomplishment. At the end of a session with Bruce you think, "Yes! Let's get after it!" Can't recommend him enough." Jack Smithson, MD Vine Insights
We'll always have a half an hour session or so, without any commitment, so you can get the feel of how we work and we can see whether the chemistry is right for us to work together. Every relationship is based on mutual trust and openness
Typically, a programme of activity could be 6 sessions of one and a half hours each – over a period of three to six months; there will be conversations and support between us throughout. We will continue to have an interest in your welfare and hope to share our experiences with each other for years to follow – just as good companions should
Typical charges are as follows for 6 sessions through 3- 6 months
C suite/ corporate:

£5,000

Senior Exec / SME:

£3,000

Aspiring people: 🍻
We value helping people grow into better versions of themselves and wouldn't want money to stop us working together. Let's chat ~