Executive Coaching and Work/Life Mentoring
There's coaching and there's mentoring. The focus for Enchiridion is coaching: effective coaching can be positively life changing
A coaching-oriented leadership team can materially affect the performance of their company and foster a culture of mutual respect, trust and genuine enthusiasm for success
We are results driven and have a desire to help you set goals for yourself, short term and long term and we always aim to measure the success of our work together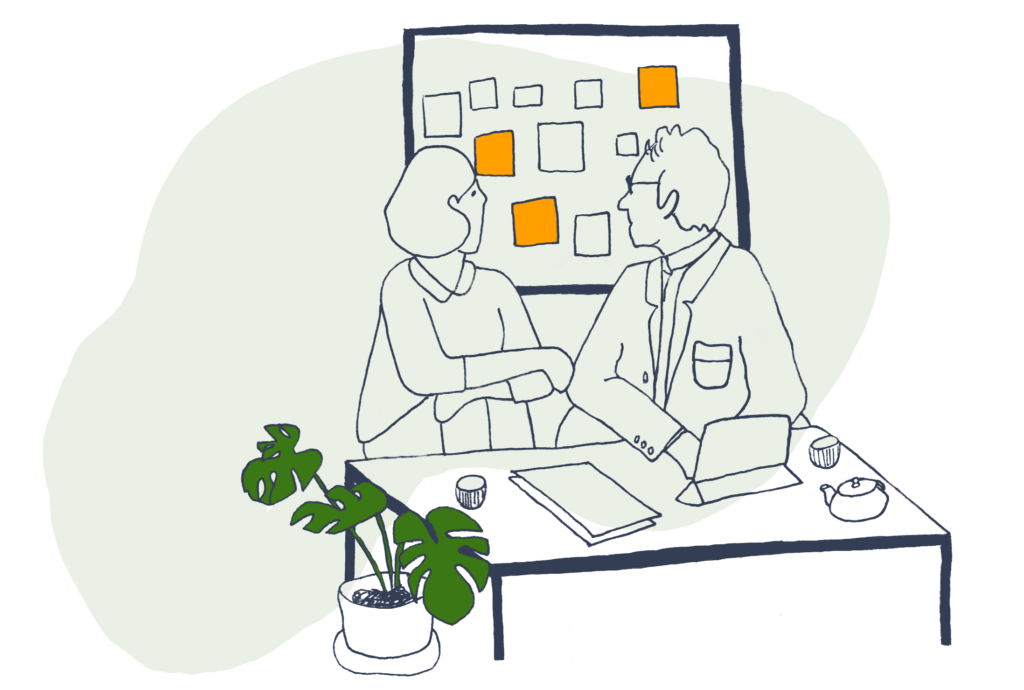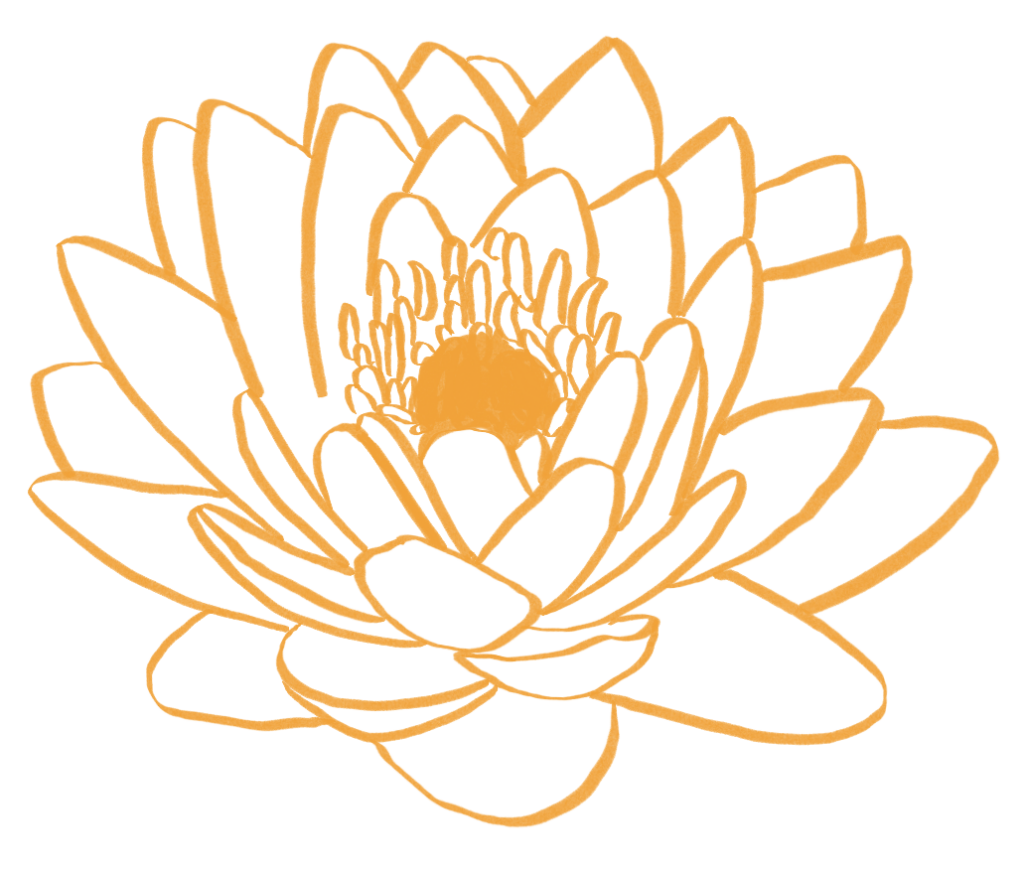 Outcomes significantly depend on you and your desire for change and the work we do together to get there
Companions on an unexpected Journey
The phrase above captures the freedom we strive for in our client relationships. It's who we are: your 'companions', perhaps with the addition – "…to arrive at a place that's better for you" 
Often our start point is your workplace, but context is key and our awareness of what makes you tick as a person and gives you purpose – is something we like to understand and take into account when we work together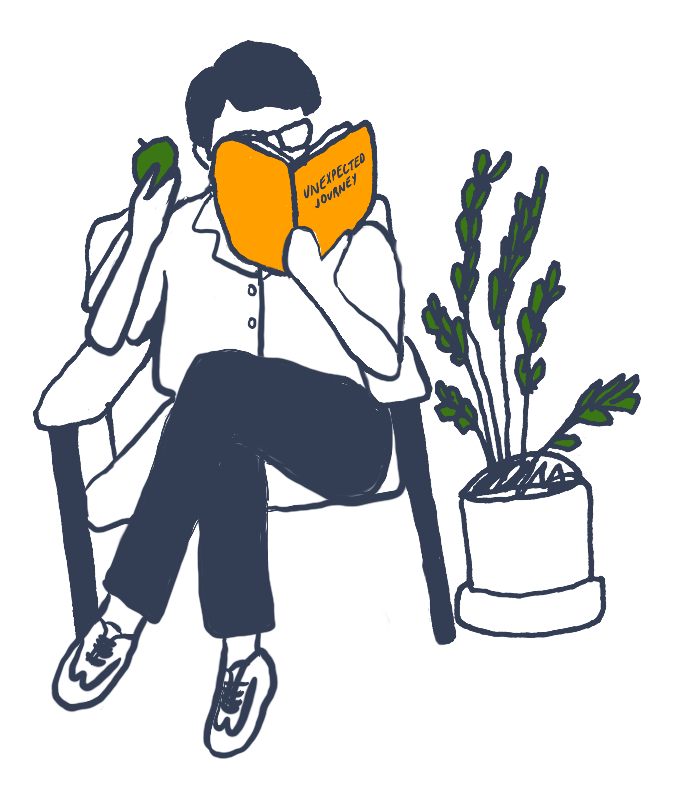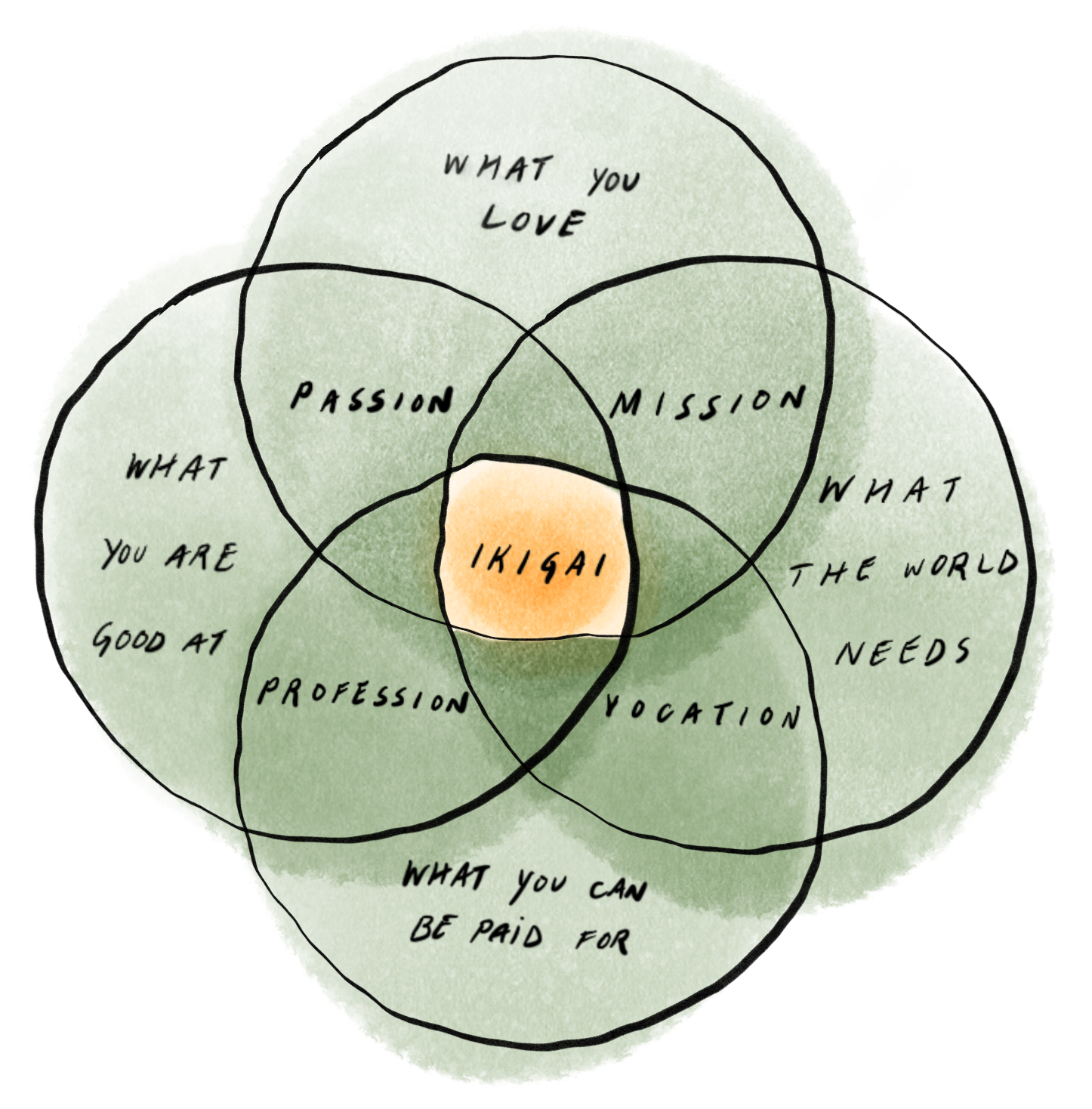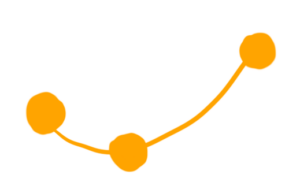 You're Working Better
Working better does not mean working harder or faster or driving towards financial success at any cost. Every aspect of your life impacts your work – and how fulfilled you are at work has a huge impact on your personal life.  When you achieve a good balance and believe you are moving towards achieving things that will make you value your life and work more, then commercial success is likely to be a natural outcome 
'Ikigai' is a Japanese concept meaning reason for being or achieving a 'flow' or purpose in life – and it inspires us to think more broadly about the context of your workplace
We believe we have found our own 'Ikigai' in coaching; where appropriate, we want to help you find yours

Examples of 'personal' areas that we work on with people:
'Working better' for us means achieving a purpose in life that gives you a good work life balance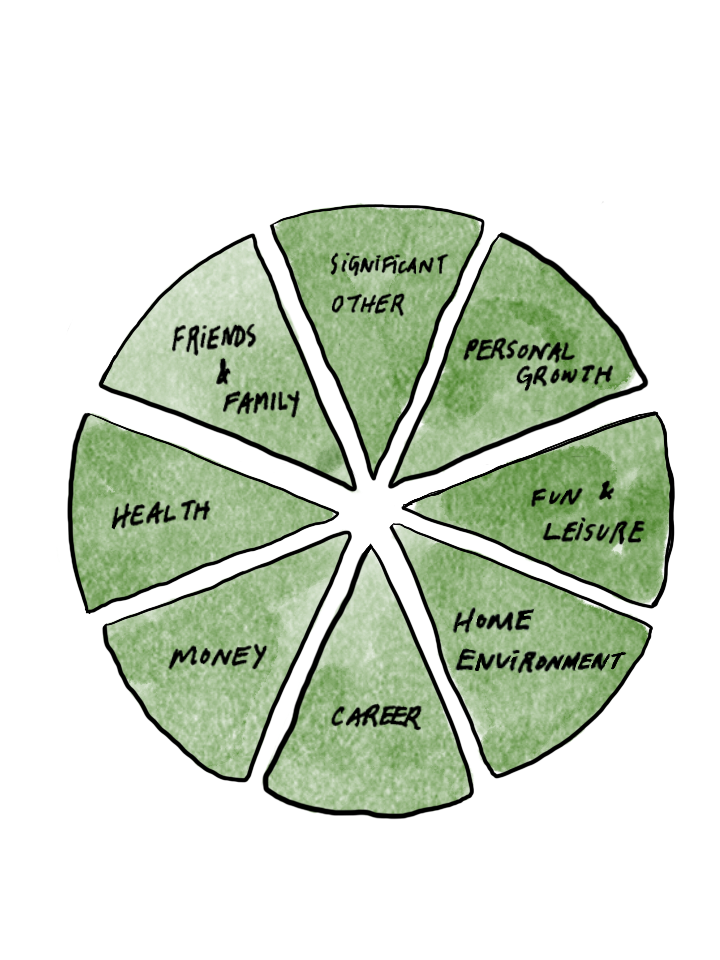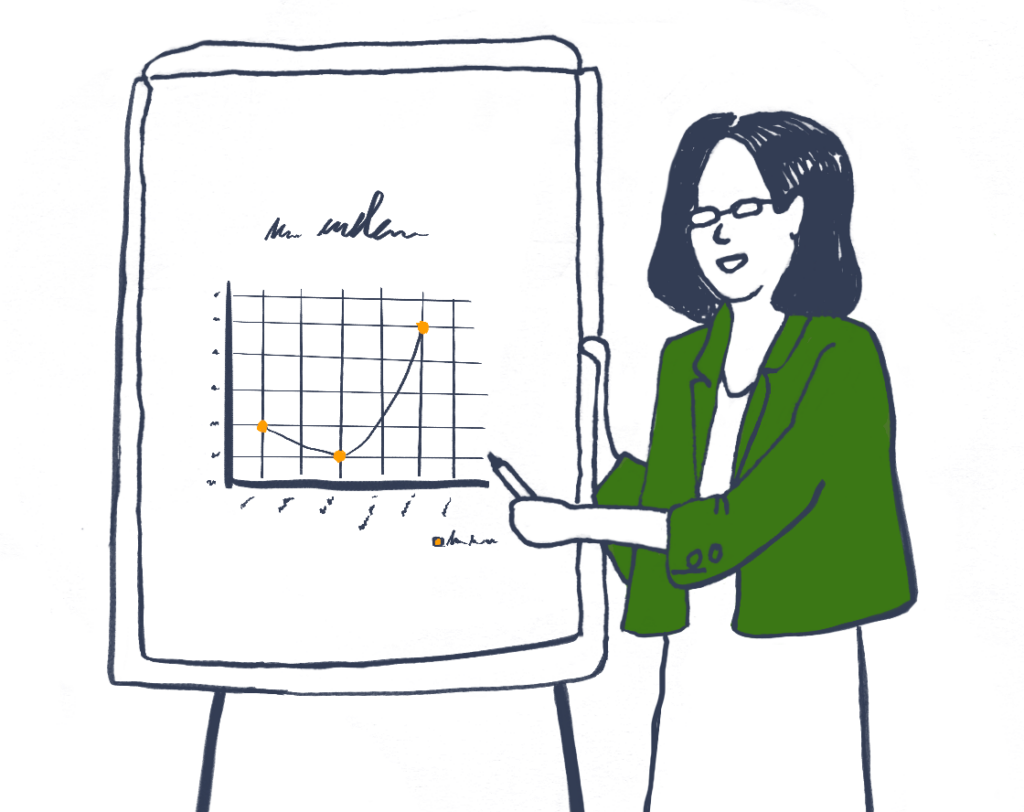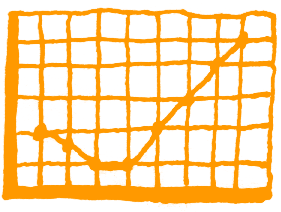 Commercially oriented areas where we can include mentoring and support with our coaching focus:
Every aspect of your life impacts your work - and how fulfilled you are at work has a huge impact on your personal life
Why should you be coached by us?
– Want to change something – within yourself, with your team or your company

– Trust yourself and you believe that earning the trust of others is important

– Have a sense of humour. You are not so arrogant that you can't recognise that some of your strengths might also be your weaknesses – and that your weaknesses can be valuable in learning about yourself and help you to work better with your colleagues

– Are prepared to explore new possibilities, be challenged and challenge yourself
– Want to progress, achieve things: get the most out of life
– Recognise that 'wellbeing' doesn't mean just making lots of money
– Are willing to believe that 'success' comes when you have a sense of purpose that motivates you and that you really believe in. And that 'you' can also be plural: the company you work with.
– Are also prepared to believe that although having goals and a destination is important, enjoying the journey is vital – and that there will be real joy in achievement through shared endeavour, in a spirit of mutual belief and trust.
You don't like being told what to do; instead you relish the prospect of having a companion on an unstructured and unexpected journey – to travel and work towards a place that's better for you than where you are now. A place that might just be brilliant.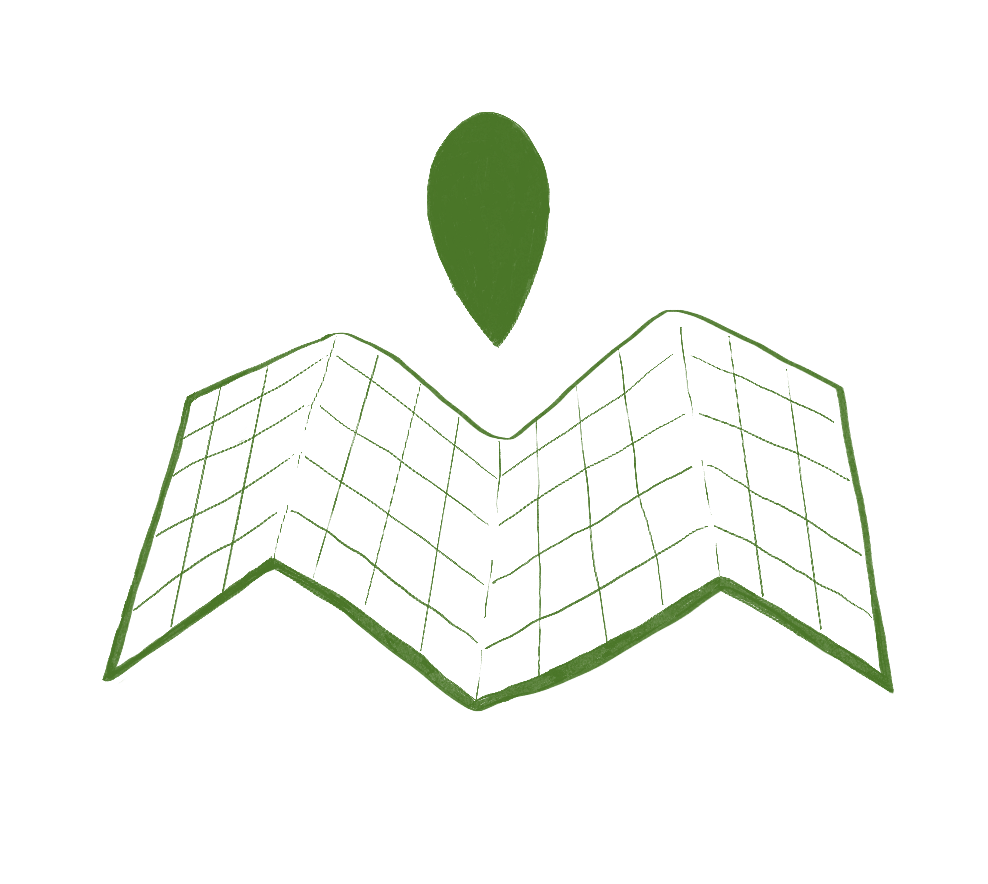 Location
London & everywhere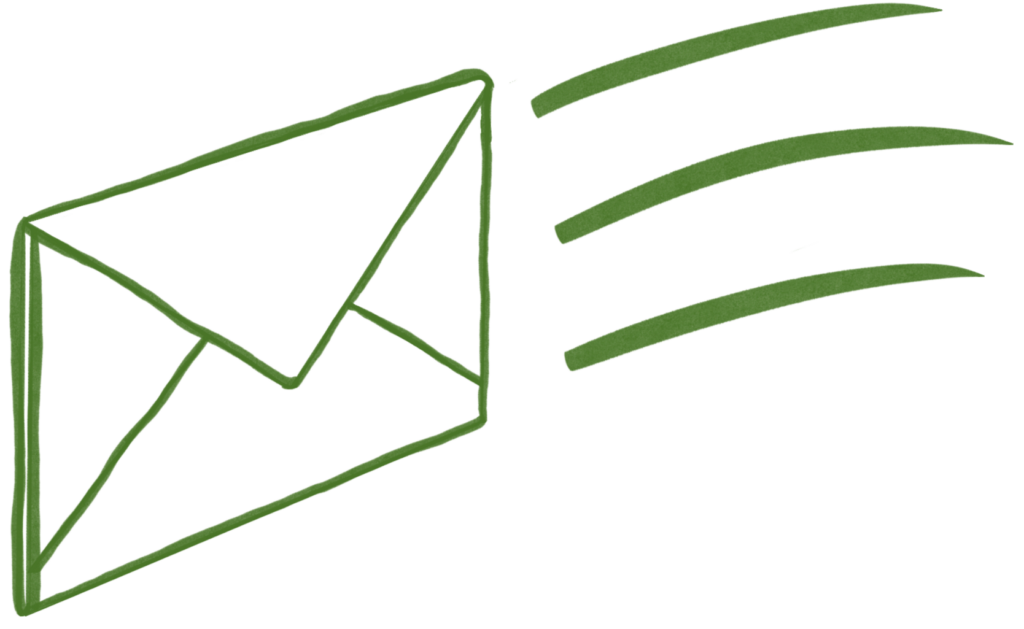 Email US
Bruce@enchiridion.me
What outcomes can you expect?
Outcomes are important to us. We continually challenge ourselves and our clients to achieve positive outcomes
We will be seeking to understand at the outset what you and /or your sponsor's ambitions are, what good looks like, how we can measure it and what value it will be to you and if appropriate, your company. We measure ourselves against the achievement of your goals and will agree what your ideal outcomes are for each session and for the length of our assignments and we will be continuously assessing our progress together